Original Parts That Maintain the Performance and Reliability of Your Volkswagen
Centre-Ville Volkswagen in Montreal only uses genuine Volkswagen parts and accessories designed specifically for your vehicle. In addition to having access to the complete inventory of Volkswagen Genuine Original Parts, we also offer excellent quality remanufactured parts that will save you money on your mechanical or body repairs.
Only genuine Volkswagen parts are designed specifically for your VW vehicle. No adjustment needed. No modification required. Just the right part for your car at the right price. Made in Germany, our parts are built to last and come with a 2 year / Unlimited km limited warranty. Come have your Volkswagen Original Parts installed by one of our Volkswagen trained technicians today.
Our technicians know our products well and are able to advise you on their choice and use. They are always available to answer your questions and help you find the parts or accessories you're looking for, whether for a repair or simply to enhance the look of your vehicle. To learn more, contact our parts department today.


Volkswagen Original Parts Unlimited Km 2 Year Warranty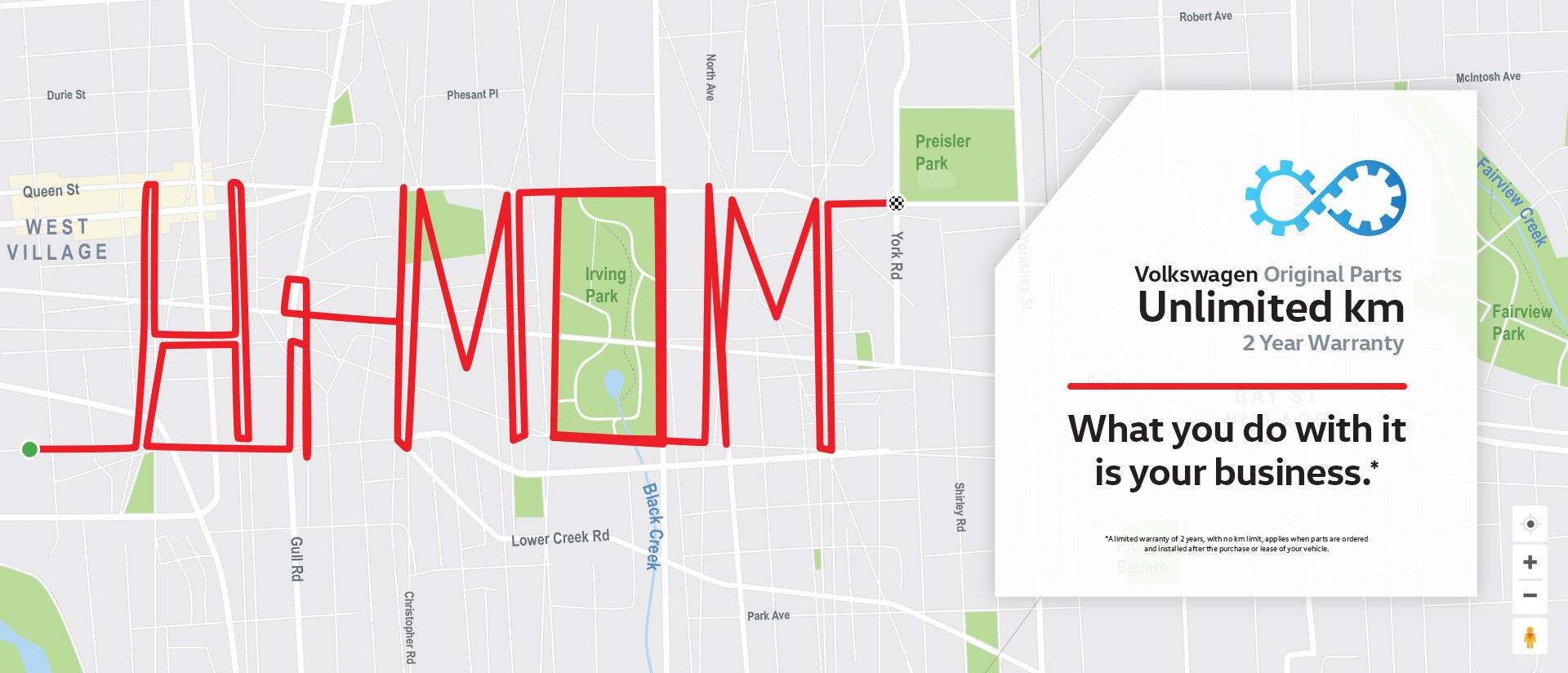 A limited warranty of 2 years, with no km limit, applies when parts are ordered and installed after the purchase or lease of your vehicle. Offers are subject to change or cancellation without notice. See your Volkswagen dealer for full details. "Volkswagen" and the Volkswagen logo are registered trademarks of Volkswagen AG. © 2018 Volkswagen Canada.